At least 4 out of 10 people face problems with the intake of oral medication. Not just kids or seniors, but people of all ages can be effected.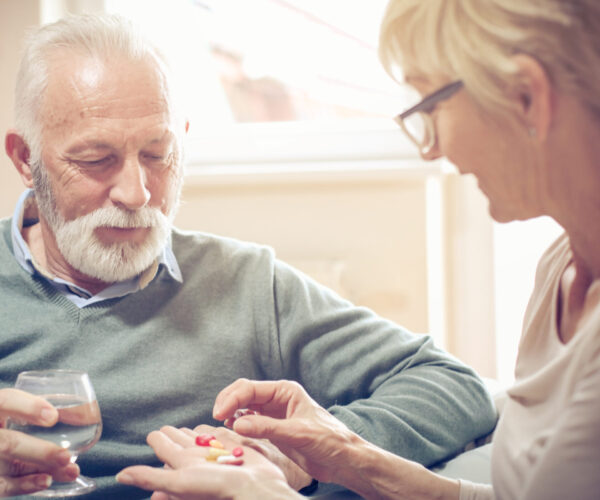 Why would Gloup be the solution?
Does the use of yoghurt, apple sauce or pudding for the intake of medication sound familiar to you? Years ago when medication lubricant did not exist yet, this was very normal. However; people did not realize back than that the food often has an impact on the medication without even knowing it. To solve this problem, a home care nurse invented Gloup. He cooperated with a Parisian University to create the initial product. Unlike food, Gloup has no impact on the efficacy of the medication, so optimal efficacy of your medication can be achieved. Gloup is a 100% all natural gel specifically developed for the intake of oral medication. It covers your tablet so masks the bad taste of the medication, but because of its slipperiness it also slides down the throat easily. Both entire pills as well as crushed medication* can be taken safely with Gloup by people that can swallow independently from the age of 2.
* Always ask your pharmacist whether your medication is allowed to be crushed or capsules may be opened. 
This is why you should choose Gloup
Most commonly used medication swallowing gel worldwide
Registered Medical Device class 1
No interactions with your medication
Free of most common allergens, gluten and lactose
100% natural
Free of animal based ingredients
for everybody that can swallow independently, from the age of 2
No bad taste of medication anymore
Look at our products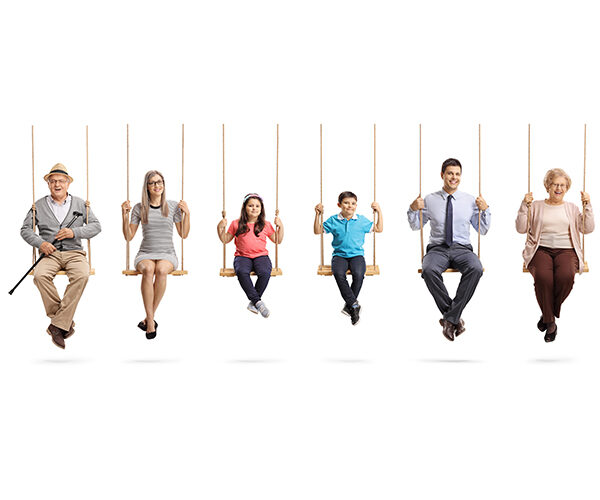 Who can use Gloup?
Gloup can be used by everybody that can swallow independently, but faces MIP (medication intake problems). Whether the swallowing issue is due to an illness or not, there is always a version available that offers safe swallowing of your medication. There are different packages available as well, so one should always fit your needs.
Different diseases and forms of dysphagia require different consistencies of the food/ fluid a person takes. Our products always have a guaranteed consistency / thickness. Do you have a form of dysphagia? Always ask your speech therapist which version of Gloup is most  fitting for your needs.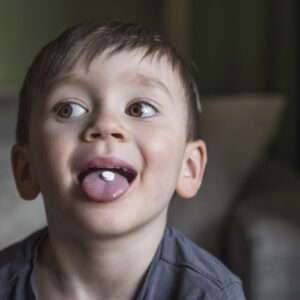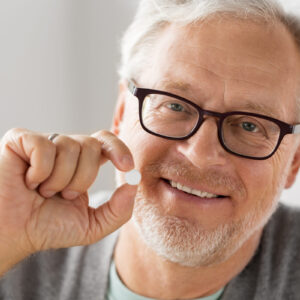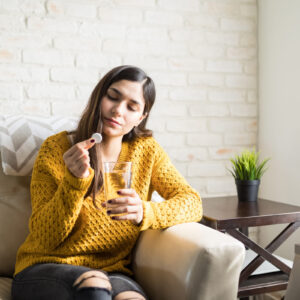 Where can I buy Gloup?
Are you a consumer?
Gloup is available directly in our webshop.  Depending on the country you live in, we can or cannot send you products. In most countries we have a distributor that can provide you with the product, or the information where to buy the product. Please send us an email if you have any questions with regards to this.
Are you a healthcare professional?
Please send an email to info@rushwood.eu and we will provide you with the informaiton of your local distributor or sales representative/ product specialist.
Frequently Asked Questions
Where can I buy Gloup?
Depending on where you are living, you can buy Gloup directly in our webshop.
If the webshop is not available in your country, please send us an email, so we can provide you with the information of our local distributors.
From what age can you use Gloup?
Gloup can be used from the age of 2 and up. Between the age of 2 and 6, we recommend to use a maximum amount of 3 times a day, as the intake of all ingredients stay well below any amount of 'Daily intake advised'.