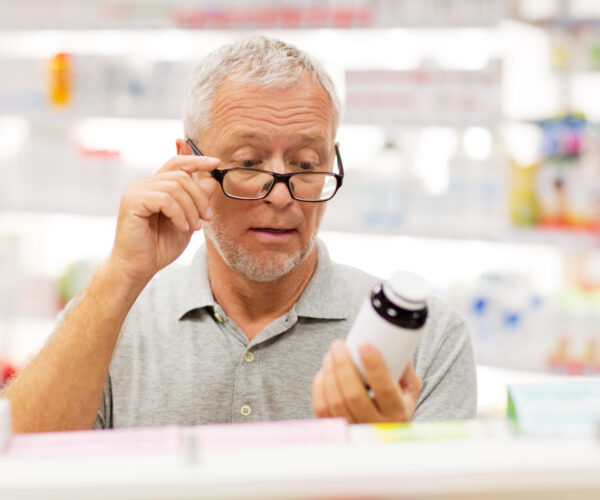 About Gloup
Gloup makes your life easier!
1 out of 4 people face problems with the intake of oral medication. Gloup makes the intake of oral medication  like pills, tablets and capsules, but also powders a lot easier. It can be used by anyone who has difficulty swallowing oral medication and can swallow independently, suitable for anyone over the age of 2. Gloup forms a layer around the pill, so the pill slides down the throat easily. Gloup is broken down quickly by the gastric acid and does not affect the medication absorption rate.
Frequently Asked Questions
Where can I buy Gloup?
Depending on where you are living, you can buy Gloup directly in our webshop.
If the webshop is not available in your country, please send us an email, so we can provide you with the information of our local distributors.
Why should i avoid using food for the intake of my medication?
How to use Gloup?
Put medication on a spoon.
Put enough Gloup on top to cover the entire pill.
Swallow the entire thing at once.
Do you use Gloup for the first time? Try first without pills, so you can get used to the taste and texture.